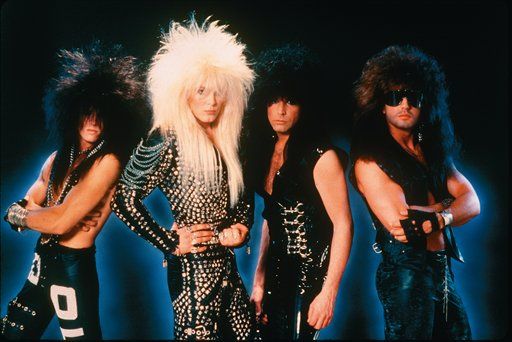 Kind of Like:
Def Leppard
Genres:
Emo, Math Rock, Indie, Post-hardcore
Spotify:
Not this release, but yes
this artist
Buy:
Square of Oppostition
Preview:
I just got my 7" in the mail a couple of days ago for Snowing's self-proclaimed final release. It is two outtakes from their recording session for their last LP
I Could Do Whatever I Wanted If I Wanted.
You've heard "Pump Fake" before, but it's a real treat that they rerecorded this jam. The other previously unheard song "Scherbatsky", is another catchy gem that's a wonder why it didn't make it on the LP (easy way to win me over? Use a Bukowski reference in the first line). If you really dig Snowing, this is a nice final piece to a collection. I found a link for "Scherbatsky" but not the new version of "Pump Fake"
Update: Visit the new blog
Boss Koala
for a link to the 7 inch including the new version of "Pump Fake" as well as "Scherbatsky".
Listen Here: