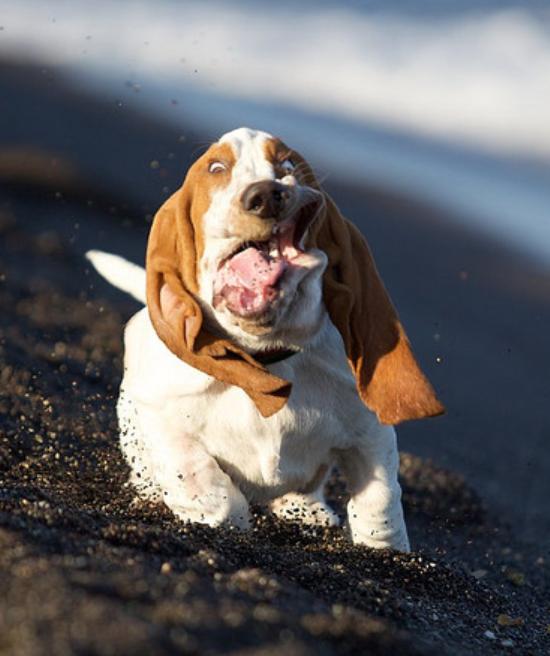 BLAARRGHHH
Tonight the show will be featuring bands like: Barrow, Dr. Dog, You Blew It!, Dikembe, Weak Teeth, Invalids, Isosceles Mountain, and if I told you all of them it wouldn't be as fun. Background music this weak will be provided by The Flashbulb's Opus at the End of Everything. See you at either 7:00 PM, or it will be up for download tomorrow. Go Red Wings!

Remember: You can always call in and request music or even just shoot the shit with us. Especially if you are in one of the bands we feature. (313-593-5515, we are live tonight 7-8:30 EST)

update: sorry we had technical difficulties. We will play the bands that werent heard next week.