Kind of Like: Climb the Mind, This Town Needs Guns, malegoat
Genres: Screamo, Emo, Math Rock, Post-hardcore
Spotify:
For their old album,
yes
.
Preview:
Taking a little break from my paper thing I'm working on. Time to write about something that I REEEEALLY like writing about. Somebody in the chat box was asking for the new album by the Cabs called, Ocur (Occur?) Breath. I figured he was talking about the japanese band, the Cabs, that we featured back in December. I remember that this album by the Cabs was the one I initially wanted to feature/listen to, but I only had luck finding their first album that ultimately was put up on this site. Feel free to read that post
here.
I figured I would give it another go trying to find this album that came out a couple months ago. It was a wild goose chase, but I found a link that worked. I am really glad because I like this new EP better than the one that I previously listened to. Excellent musicianship.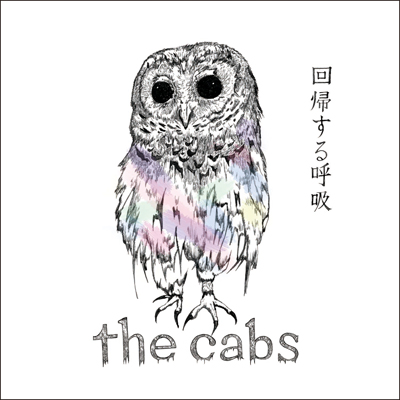 Hint: jpddl