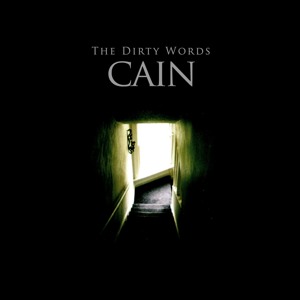 For fans of:
Modest Mouse, Neutral Milk Hotel, The National
Genres:
Indie, Rock
Preview:
Bandcamp
This is my band. I've spent nearly 10 hours the past two days working on booking our first tour in California in September and I thought it was due time for me to post this up here. It's going to be quite a bit different from the rest of the bands on here, but I hope some of you like this. Leave comments and let me know what you think, good or bad, I'm interested. Here is what our summer plans look like right now:
8/25: Seattle WA
8/26: Bainbridge Is WA
8/27: Bellingham WA
8/28: Yakima WA
9/16: Ashland OR
9/17: Sacramento CA
9/18: San Francisco CA
9/19: San Jose CA
9/20: Santa Cruz CA
9/21: San Luis Obispo CA
9/22: San Luis Obispo CA
9/23: Chico CA
9/24: Bend OR
You can follow us on
Facebook
and our
Website
.
I try to limit the amount of self promotion I do on blogs, so if you hate this, I apologize, and recommend you tell someone you hate about us. Who knows, maybe they'll like it...
FREE DOWNLOAD HERE
Ok. Thanks. Bye now.