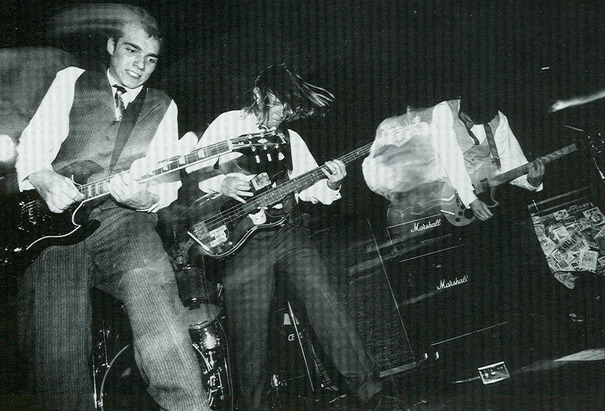 For fans of:
Jeremy Enigk, all things '90s emo
Genres:
The godfathers of emo...
preview:
"In Circles" track 2 from
Diary
Happy birthday America. I'm drunk. Here is one of the most influential and classic bands of ALL TIME. 'nuff said. Get this NOW:
Diary (1994)
LP2 (1995)
How It Feels To Be Something On (1998)
The Rising Tide (2000)
Possibly reunion and new album in the works...