I don't think this album is on there, but I do own it and I just really like that picture. What a badass.
Genres:
Jazz, Blues
Preview/Listen:
Spotify
I know this may be way off from some people, but if you have any interest in jazz at all, you should delve into Blue Note Records Spotify app. The amount of streaming music to explore is overwhelming, which makes it both good and bad for studying/homework. Good, in that you can just let the music go and put your head down and grind away. Bad, in that I constantly want to go back and look for more stuff instead of focus on my work. Guess which I am doing now.
Yeah, it's not really and album or a download, but it is a shitload of awesome music at your fingertips. Enjoy?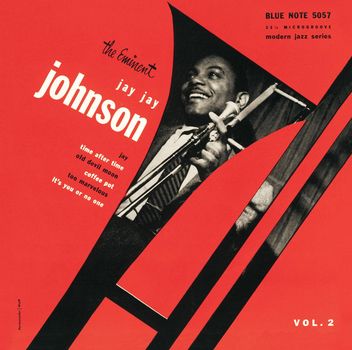 This album is on there.