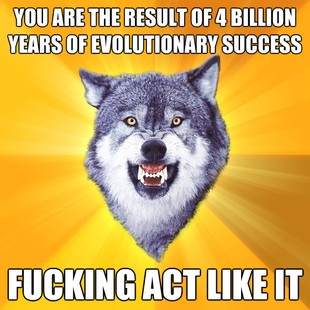 Hey guys, you can check out/download the SIGD International Compilation on our
bandcamp
.
Here's the roster:
US: Locktender, Chalk Talk
France: Chasing Paperboy, Birds in Row
UK: Goodtime Boys, Vales (formerly known as Veils)
Sweden: Disembarked, No Omega
Italy: This Gratia, Raein
Canada: Peace Be Still, Solids
Germany: SARG, Continents.
Australia: I Am the Agent, Tyrannosaurus Rules
It also includes artwork and a pdf with info and links.